Professional Hair Products
Last Satellite Salon now offers the entire Kevin Murphy product line delivered straight to your front door. Stock up on your favorite professional hair care essentials or treat your friends and family. Place your orders now!
PRODUCTS
Born from the same philosophy as skincare, KEVIN.MURPHY products are weightlessly designed to deliver performance, strength, and longevity. All KEVIN.MURPHY products are sulphate, paraben, and cruelty free.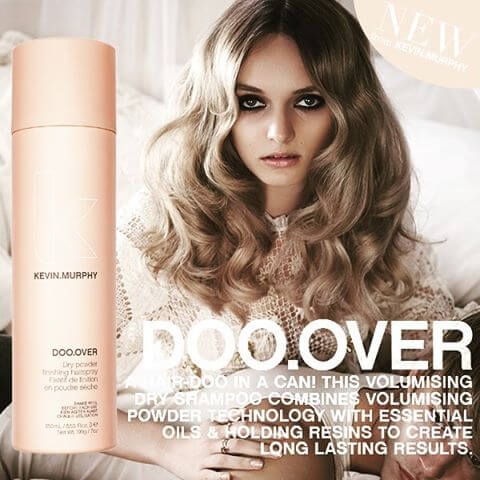 BY KEVIN.MURPHY
What goes inside the tube is just as important as the color it creates. The choices we made are PPD free, Ammonia free and naturally derived ingredients like Aloe Vera, Honey, Shea Butter and Pomegranate.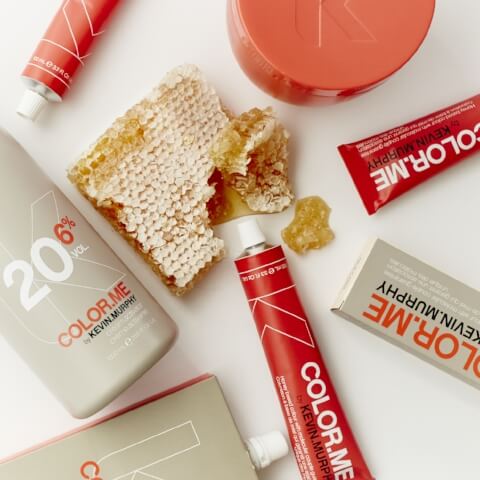 DETANGLE + STYLE
How you brush your hair is the key to strong and healthy hair and the single most overlooked step in hair care. Hair is weakest when wet and pulling at it can snap it like a rubber band. This is why you should brush with a tool that gently loosens knots without pulling or breaking hair.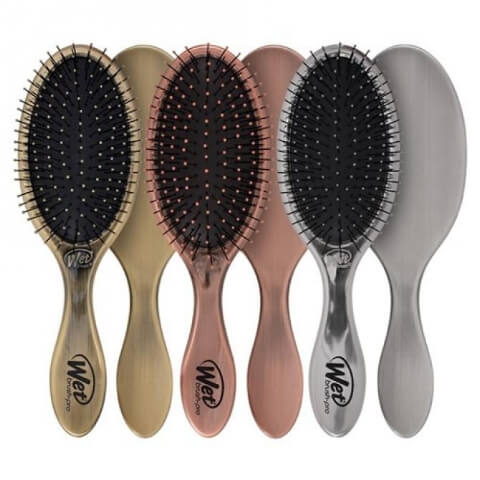 SEMI-PERMANENT
PULPRIOT products are 100% vegan, ammonia free, cruelty free, and powered by quinoa! Perfect for those with allergies to ammonia based products.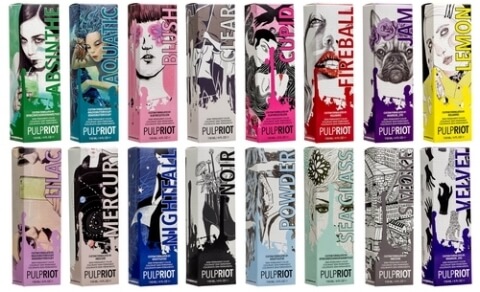 PURE RENEWAL PLUS+
It is a 100% formaldehyde-free smoothing system with KERABOND™ technology that will transform your hair, leaving it frizz free, shiny and manageable while giving you medium to maximum curl reduction for up to 12 weeks.